25 Imvubu
25 Imvubu, Riverhorse Valley, Durban, Kwazulu Natal
Property overview
25 Imvubu is a 8,459m² quality warehousing facility ideally suited for a single user. It is located in Riverhorse Valley, Durban, Kwazulu Natal; with good access off, and frontage onto, the N2 highway. The locality offers excellent access to the major arterials within EThekwini; centrally situated 13km North of the Durban Port and 25km south of the King Shaka International Airport.
The property is comprised of premium warehousing and office space, including parking. The warehousing has height to eave of 12.5 meters to eaves and is complemented by a large number on and off grade docks (including a number of levellers) making the property well suited for warehousing and logistics. In addition, the warehouse has the infrastructure to allow it to be used as a temperature controlled facility if required.
Current electricity supply: 1,600amps or 1.1MVa available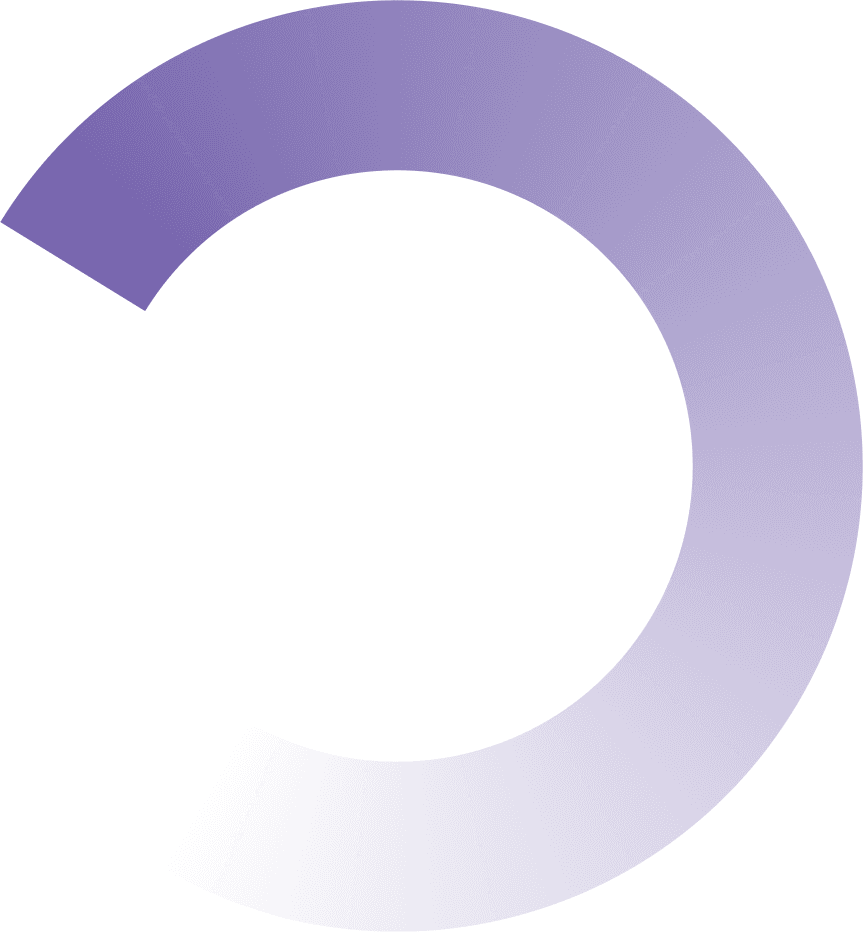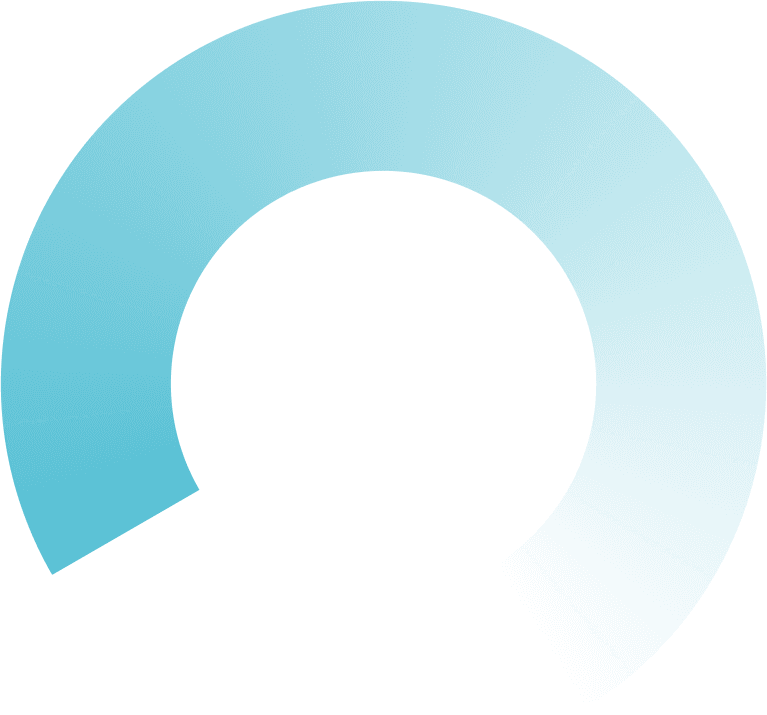 Let's connect
For letting enquiries contact Dennis Helyar
Or provide us with some basic details relating to your query.