181 Barbara Road
181 Barbara Rd, Rietfontein 63-Ir, Germiston, 1429
Property overview
181 Barbara Road is located in Elandsfontein, Germiston in close proximity to O.R. Tambo International Airport. Elandsfontein is a well-serviced industrial node with access to major highways and is encircled by the R24/R21, the N12, and Barbara Road. These routes provide easy access from all directions, as well as the opportunity for visibility for signage.
181 Barbara Road is a 52,147m2 property with two large warehouses on the site and c.5% of quality office. Should a user not require the total GLA of the warehouse space, the site lends itself to subdivision with ample yard space and multiple entrances allowing for flexibility.
Property features include an operational borehole on site which the current tenant has advised yields c.3,000 liters per hour, a secure property with access control, ample yard to accommodate larger trucks and a power supply capacity of 19,350 amps for users who require high power usage.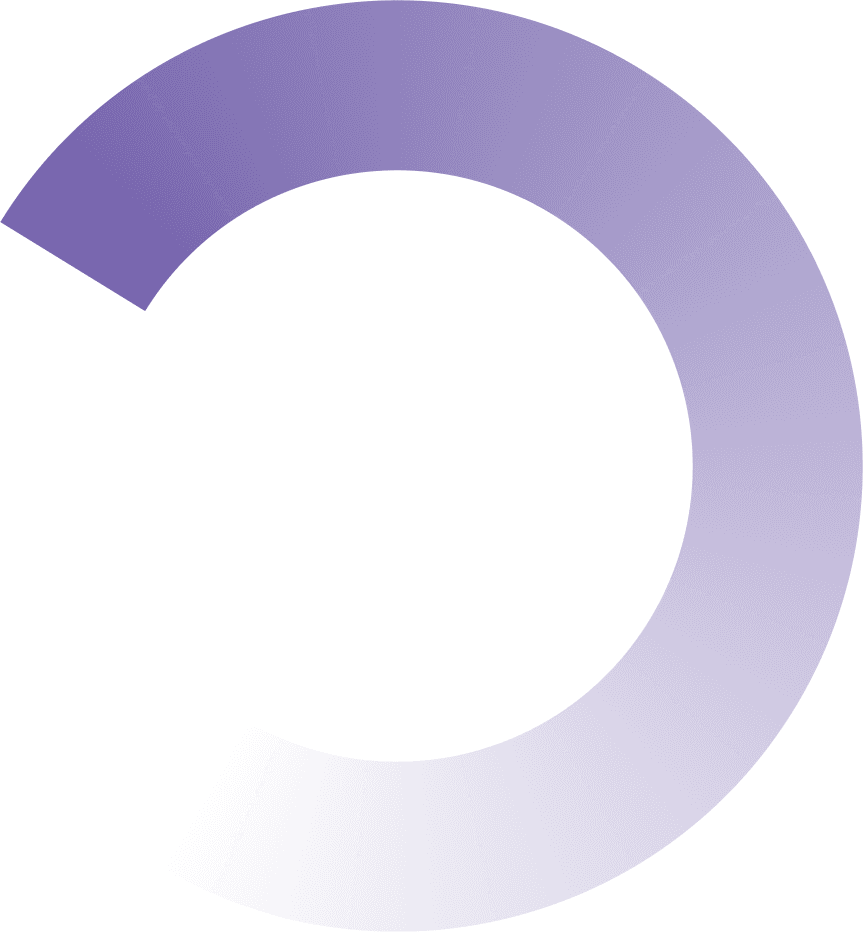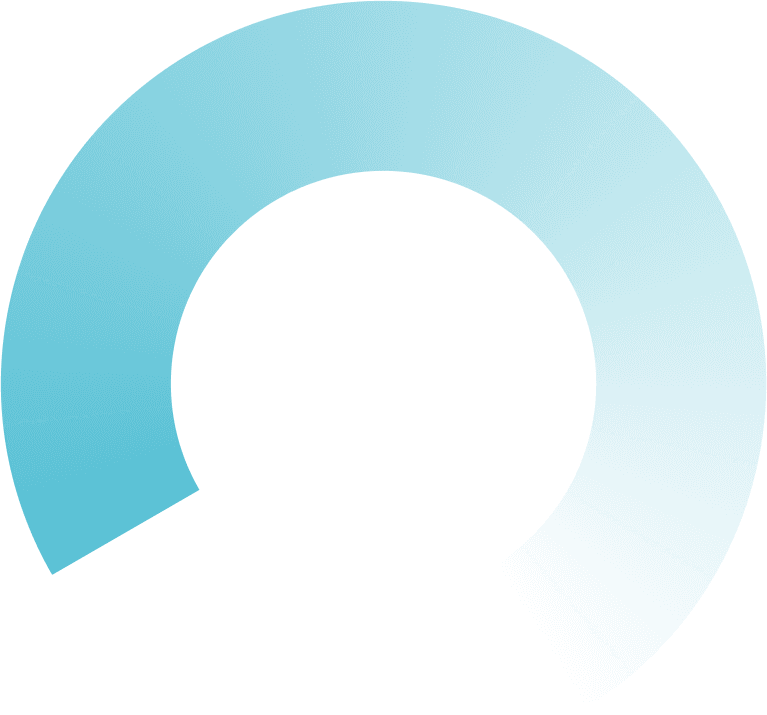 Let's connect
For letting enquiries contact Dennis Helyar
Or provide us with some basic details relating to your query.