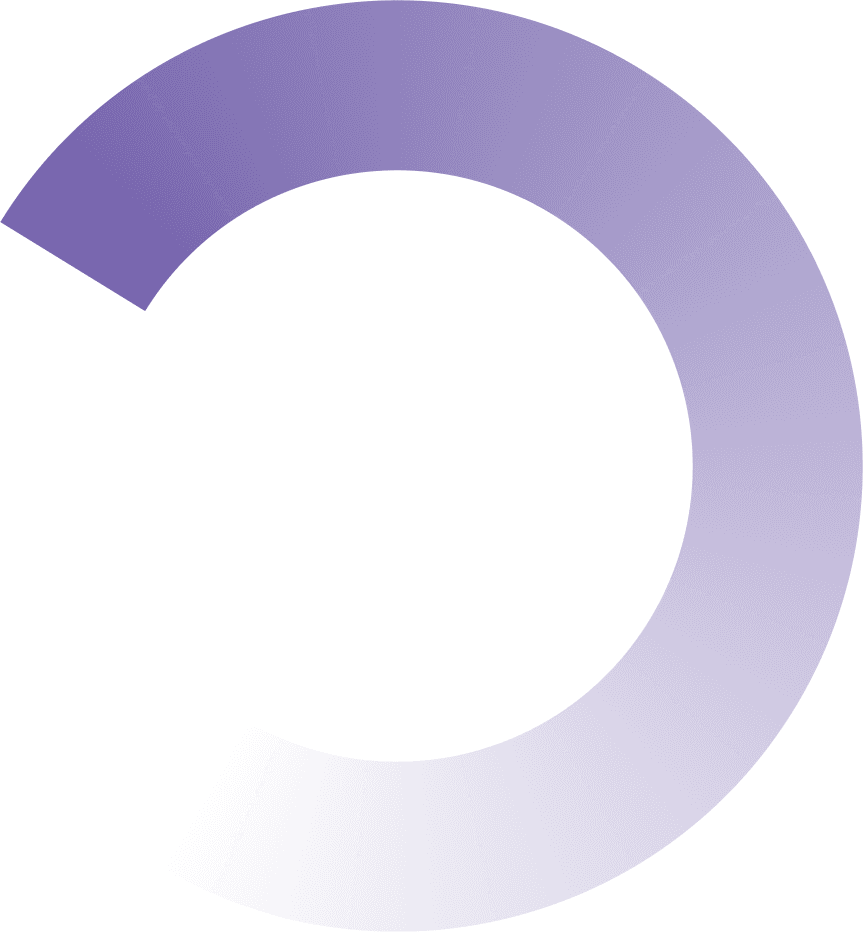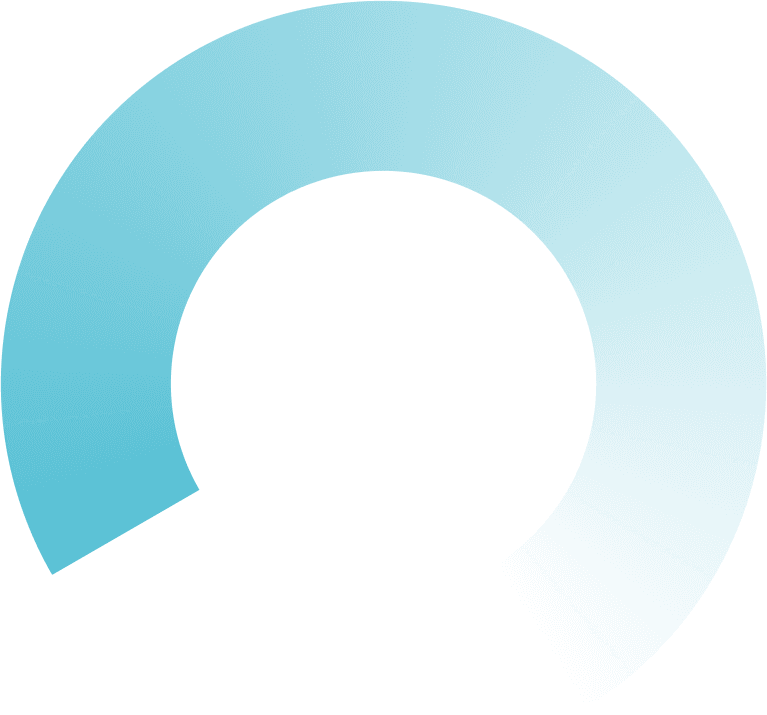 A fully integrated international real estate business.
Investec Property Fund has rebranded as the Burstone Group Limited. We invest in best-in-class assets in select markets across the world.
We have a geographically diverse portfolio
Best-in-class assets across core markets around the world
A dynamic, agile and partnership-led approach
Learn more about our portfolio
Transforming potential into positive outcomes remains at the heart of our approach, entrepreneurial mindset and strategy.
Our name
Our values
Set in stone
Burstone is a tough, hardwearing type of stone used to make millstones or grindstones. Burstone takes raw grain and works to transform and refine it into flour.
Something raw, transformed into something usable and full of value. It is this drive to transform raw potential into real value that fuels what we do.
We strive to deliver purposeful and authentic client experiences with agility, speed and passion. We have the unique ability to identify potential that lies within something and then transform it into something of real value.
Building on that foundational purpose, we now have a €6 billion history of creating and managing real estate businesses across the globe. Our people have the heritage, the tenacity, and the know how to transform the ordinary into the extraordinary.
We identify potential to deliver attractive returns for our investors, generate value for all stakeholders, and seek sustainable outcomes for the communities in which we invest.
Our spaces transformed
Our assets span 9 countries where our operating teams have extensive on-the-ground experience and proven track records.
Learn more
South Africa
Fund established in 1999 and listed on the JSE in 2011
Diversified portfolio across office, industrial and retail sectors
View portfolio
Europe
Platform established in 2017
Big box logistics and industrial portfolio across strategic locations in seven European countries
View portfolio
Australia
Fund management platform founded in 2005
50 / 50 JV in Irongate Group's fund management platform
Equity under management
A$450m
Realisable asset value
A$2.8bn
View portfolio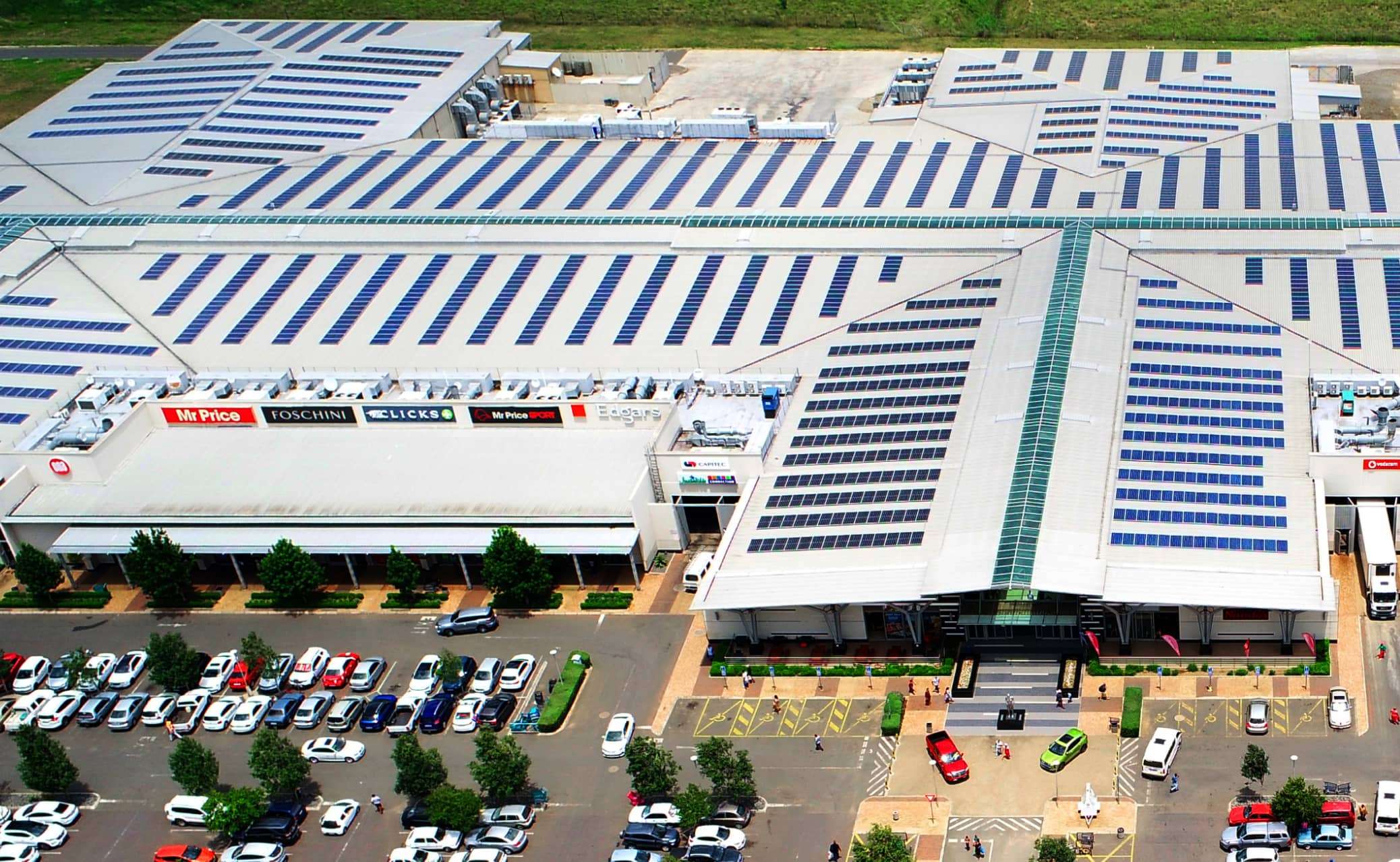 A global conscience
Our commitment to embedding ESG policies and principles in our everyday operations is critical to our long-term performance. At the core of our commitment lies the fundamental value of doing the right thing.
We want to create broader long-term stakeholder value, that is profitable and that also impacts our priority UN sustainable development goals (SDGs). We aim to improve the lives and livelihoods of our staff, clients and communities, and act as an enabler of ESG for our clients, shareholders and investors.
Learn more
From Investec Property Fund to Burstone
"The name reflects our vision to be a dynamic and agile fully integrated international real estate business, with a strong heritage, that has the unique ability to identify potential and unlock value"
Andrew Wooler,
CEO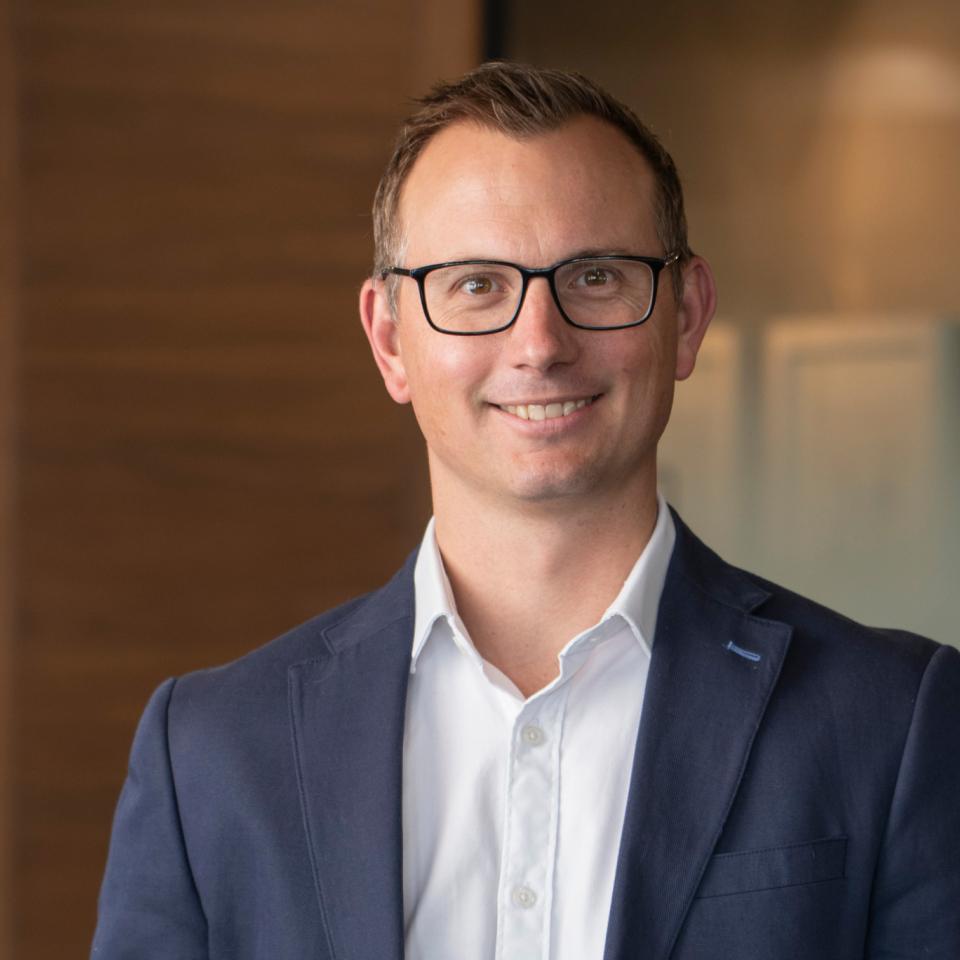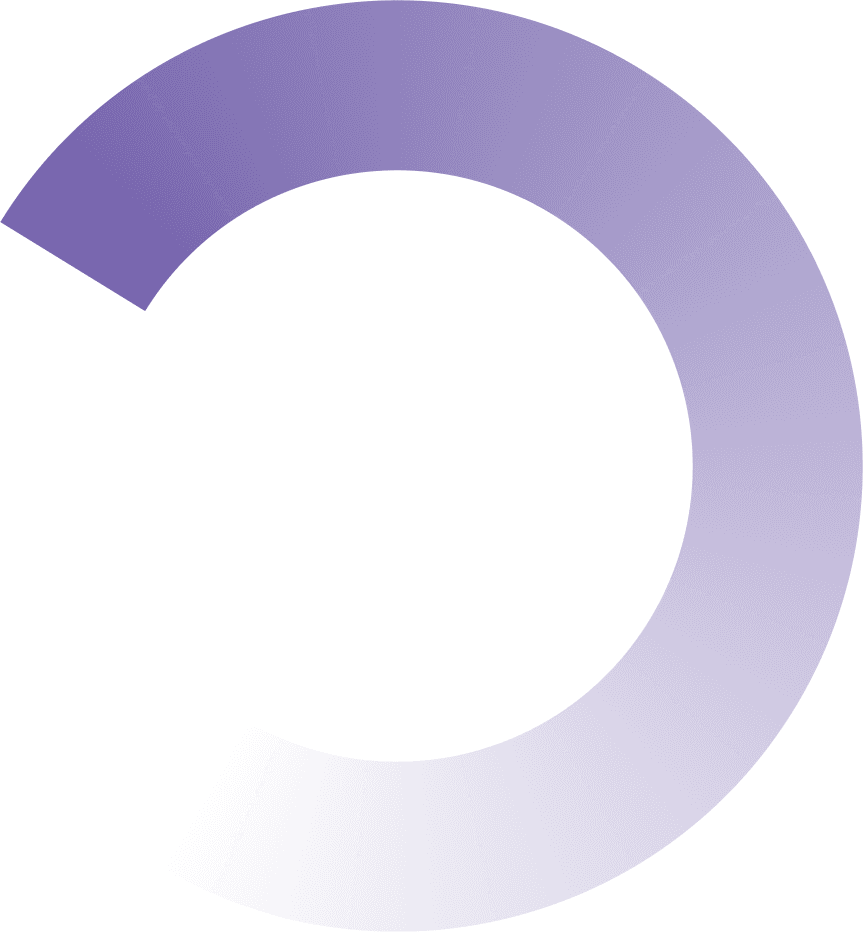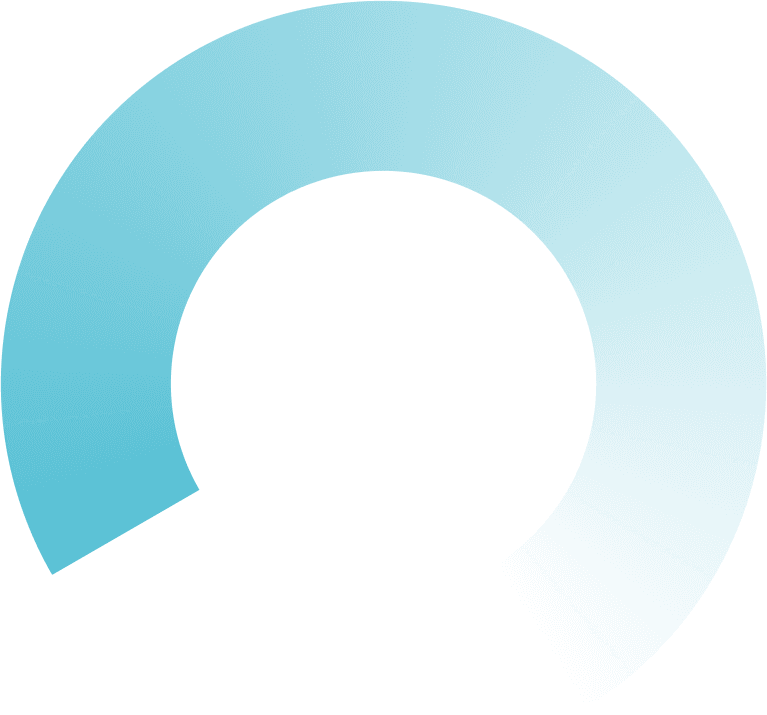 Let's connect
We need a few details and we'll get back to you soon.