Property overview
The asset is located just outside Le Havre in Ethainus, 22 km away from the port and directly adjacent to the A29 motorway (Le Havre-Rouen-Paris). The site is outside the management of the Le Havre Port Authority (HAROPA), without the taxes due to the port which apply to most of the comparable assets in this area; this means lower operational costs for tenants. This location is attractive for occupiers that are not dependent on being located in the port as it is not affected by strike activity. Renowned tenants located in the area include: Atlantique Logistique, Seafrigo, Dachser, Geodis, DHL and SDV Logistics – servicing the transport, storage and automotive industry. Ethainus-Saint-Romain railway station is located 1 km from the asset and provides a direct access to Fécamp and Rouen. Le Havre railway station itself provides direct access to Paris, Rouen and Marseille.
The asset offers development potential to create an additional 12,000sqm of modern logistics space.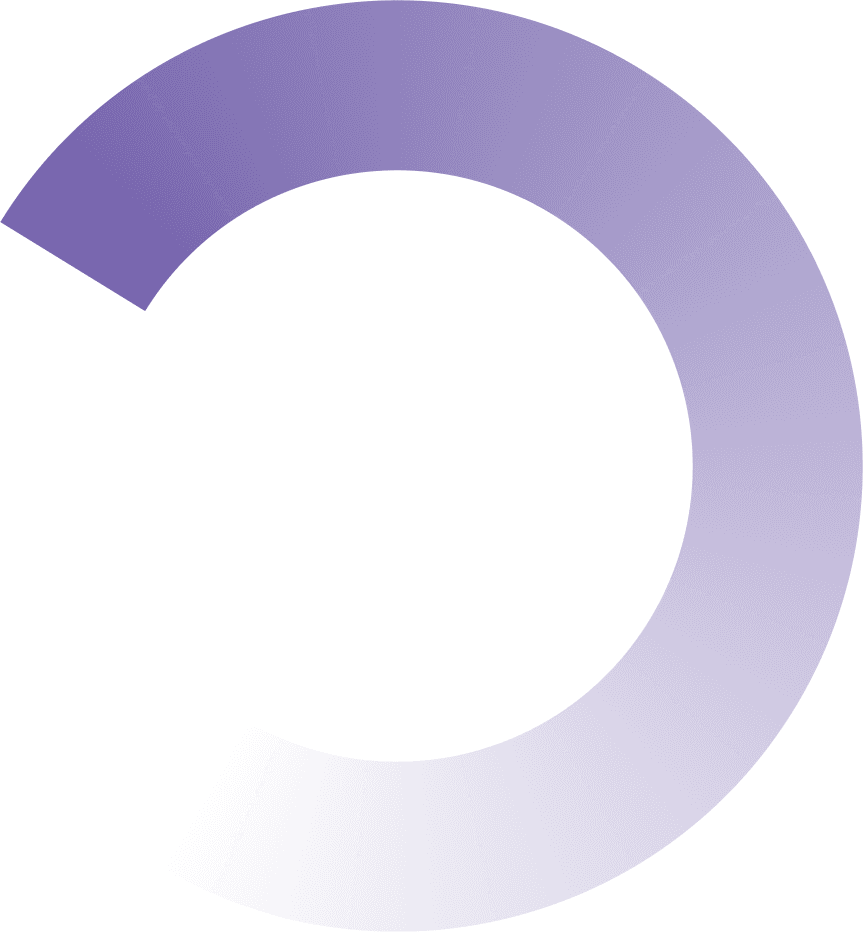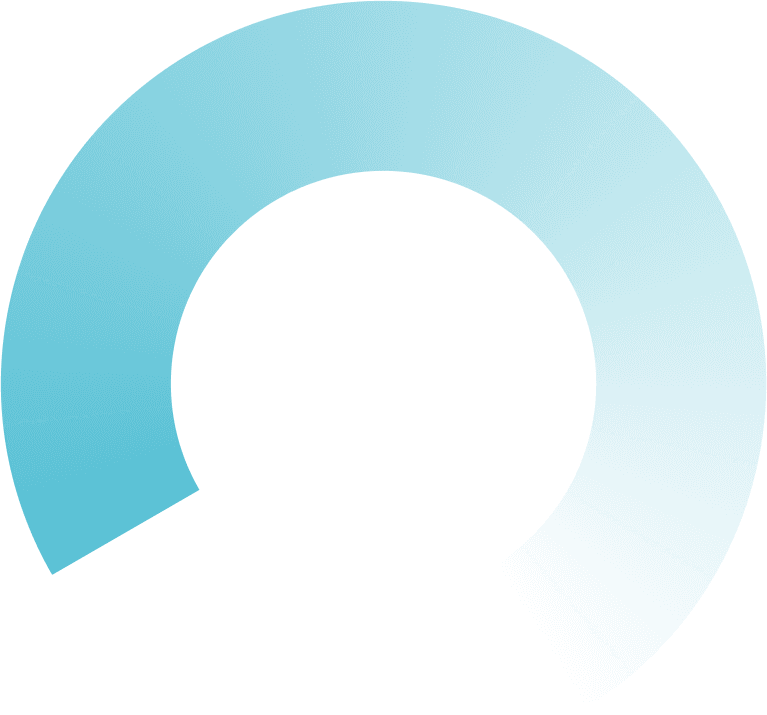 Let's connect
We need a few details from you, and we'll get back to you soon.