Property overview
130 Gazelle is accessed off Gazelle Avenue, overlooking the N1, just north of the N1/Olifantsfontein Road intersection being the main arterial link between Pretoria and Sandton/Johannesburg CBD. The property is situated within the Midrand's secured Corporate Park South. The entrance to Corporate Park is conveniently located just south of the intersection of the Olifantsfontein and the Old Pretoria Main Road.
Due to the properties proximity to the highway, it enjoys excellent exposure and branding opportunity to the busy N1. The property consists of quality warehousing with well amenitised offices. Theseoffices measure approximately 4,630m² over two floors which are finished to specifications of A-grade corporate offices. Located to the rear of and inter-leading to the offices is the warehousing, measuring approximately 6,550m².
The nature of the layout comprises five bays separated by dividing walls with double doors installed to allow for access between each bay. Each bay has pitched overhanging canopies to the rear of each unit with freight entrances affording access to the warehousing via large roller shutter doors.
The property enjoys full drive around reticulation, with areas to the rear of the property with enough space to accommodate super-links. The building is surrounded by ample covered and open parking for office staff if required.   Current electricity supply: 1,000amps or 700KVa available.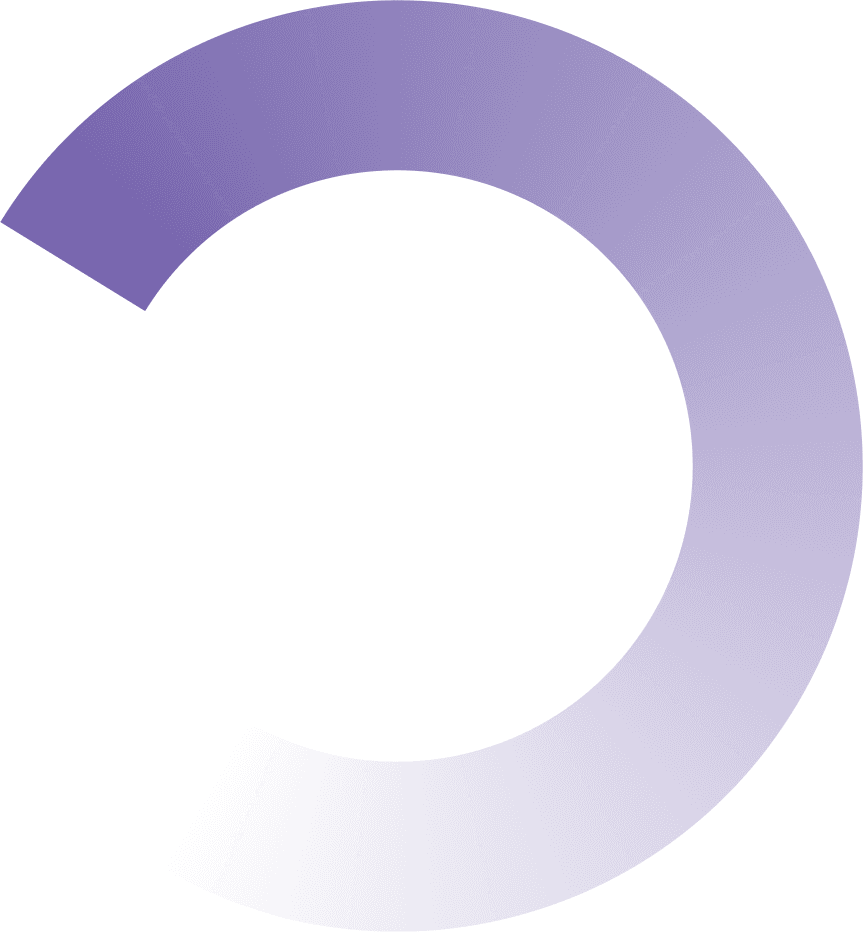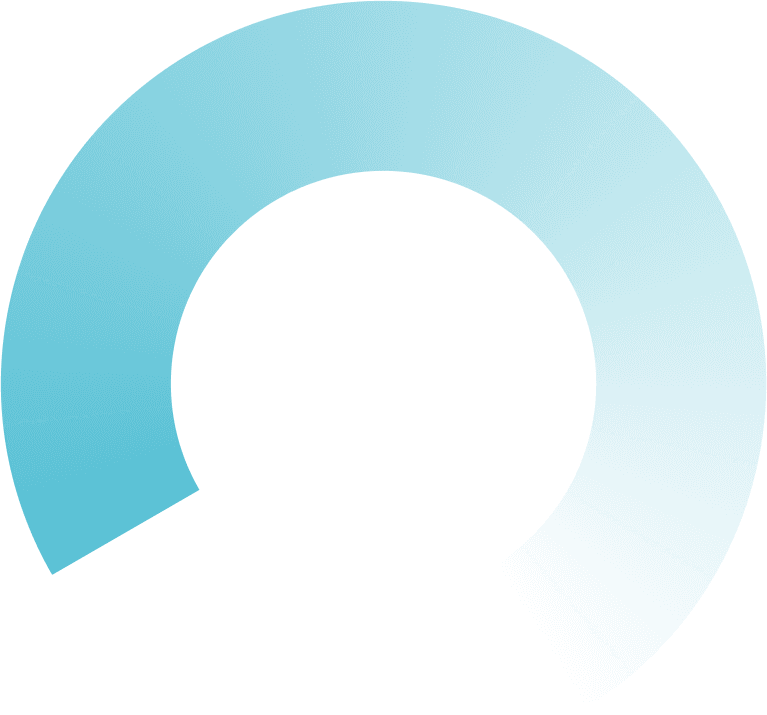 Let's connect
For letting enquiries contact Dennis Helyar
Or provide us with some basic details relating to your query.