Property overview
The linking bridges between the floor plates allow for maximum sub-letting flexibility and ease of orientation for day-to-day circulation. With a canteen that is committed to providing a plentiful mix of nutritious food choices and the glass surfaces that are designed to capture the dramatic Joburg sky. This is the perfect multifunctional space for your business.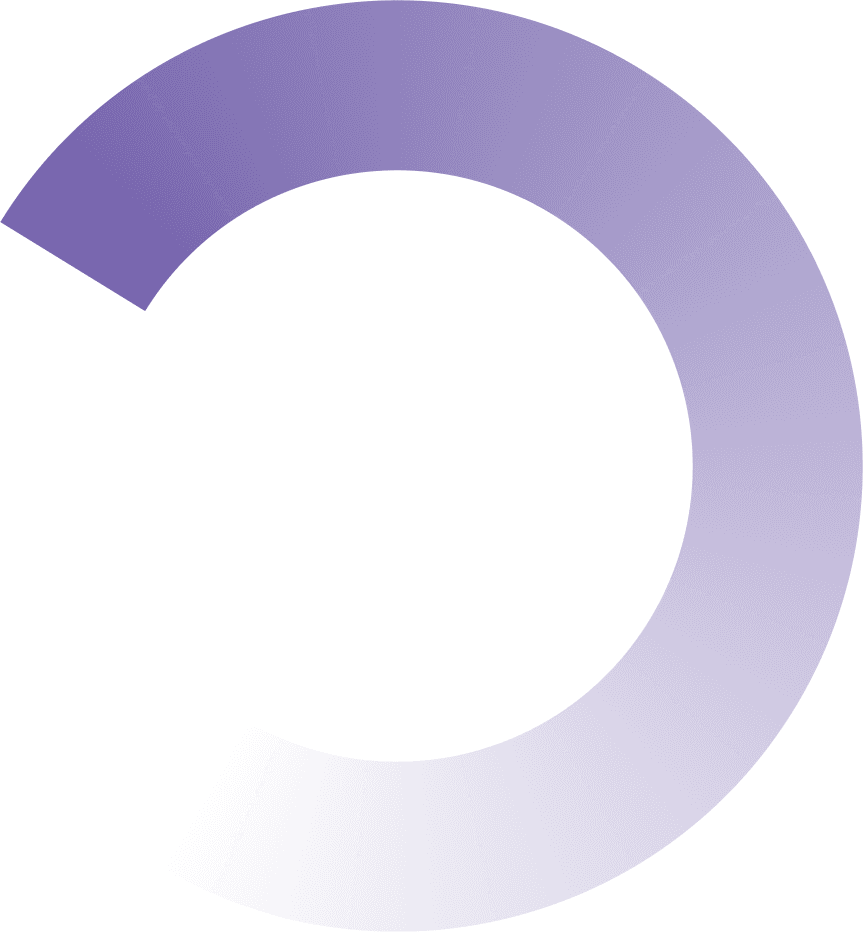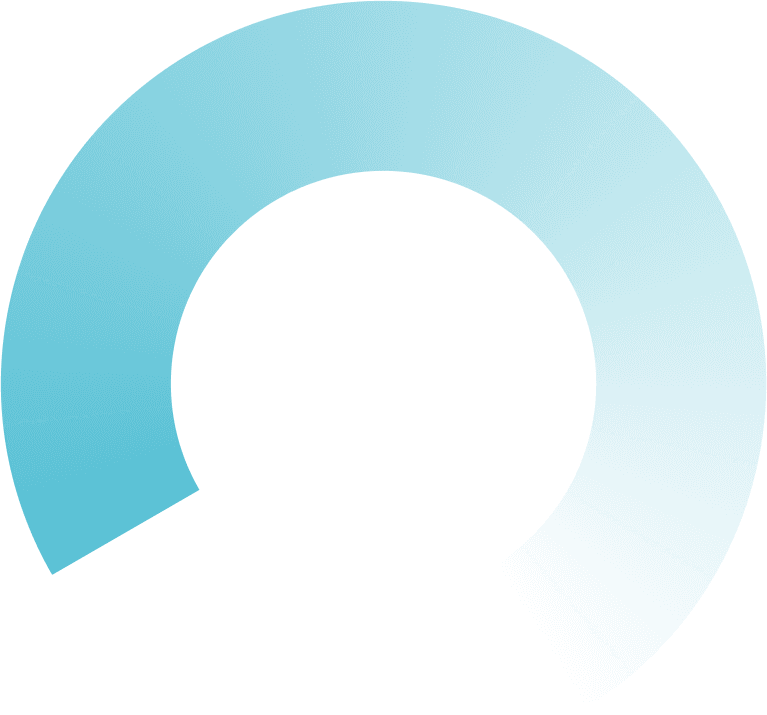 Let's connect
For letting enquiries contact Dennis Helyar
Or provide us with some basic details relating to your query.