Property overview
Alrode Multipark is a 98,000m² industrial park located at the entrance to Alrode, a well-established industrial node south-east of Johannesburg. The property is comprised of quality industrial warehousing with good eve heights and ample power supplies. It offers easy access for large and superlink trucks and is equipped with concrete roads and sufficient turning circles.
Situated on JG Strijdom Road in Alberton Johannesburg, the property is well positioned to take advantage of the convenient access to major road transport networks, including the R59 and N3 highways. There are two entrances to the Multipark; one conveniently located off JG Strijdom Road and a larger truck-access entrance off Chloor Street, Alberton.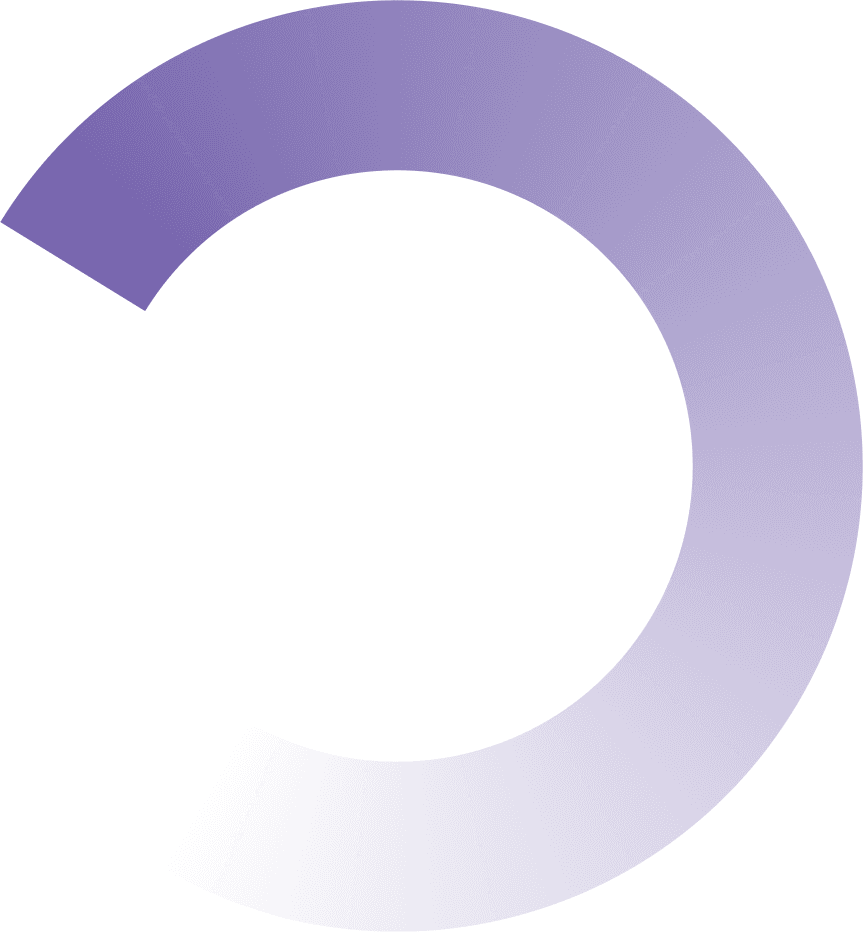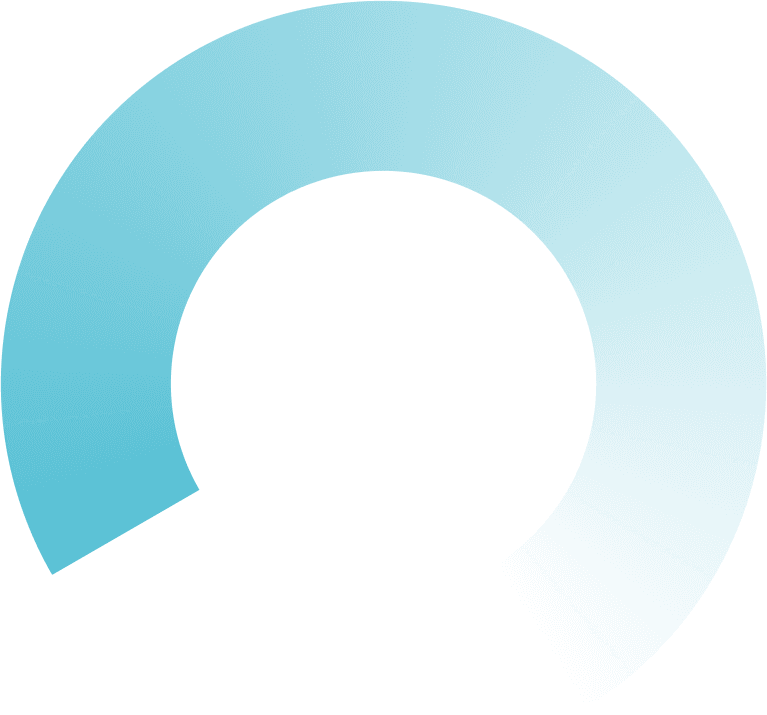 Let's connect
For letting enquiries contact Dennis Helyar
Or provide us with some basic details relating to your query.